Introducing ABN Resource's newest Resourcer: Kristine Dinha
Find out about the latest addition to the ABN Resource family, Kristine Dinha! 
Kris, who's previous clients include the Ministry of Defence, brings with her a wealth of recruitment experience and a can-do, positive attitude – making her a perfect match to our core values!
Welcome Kris! Could you tell us about your previous experience?

For the last few years I have worked in both the linguistic and military industries, specialising in recruiting for a variety of language-based opportunities from teachers to police, through to recruiting contractors for conflict zones such as Ukraine, Iraq, and Afghanistan. Some previous clients included the Ministry of Defence and NATO. 
What made you choose ABN Resource to further your career in recruitment?
From first speaking with the directors it just seemed like an incredible opportunity where I could learn, develop, and grow with a passionate and experienced team. I felt drawn to their  strong beliefs and great culture. Not to mention the impressive resources and tools they provide staff with – it's clear they take investment in their employees seriously.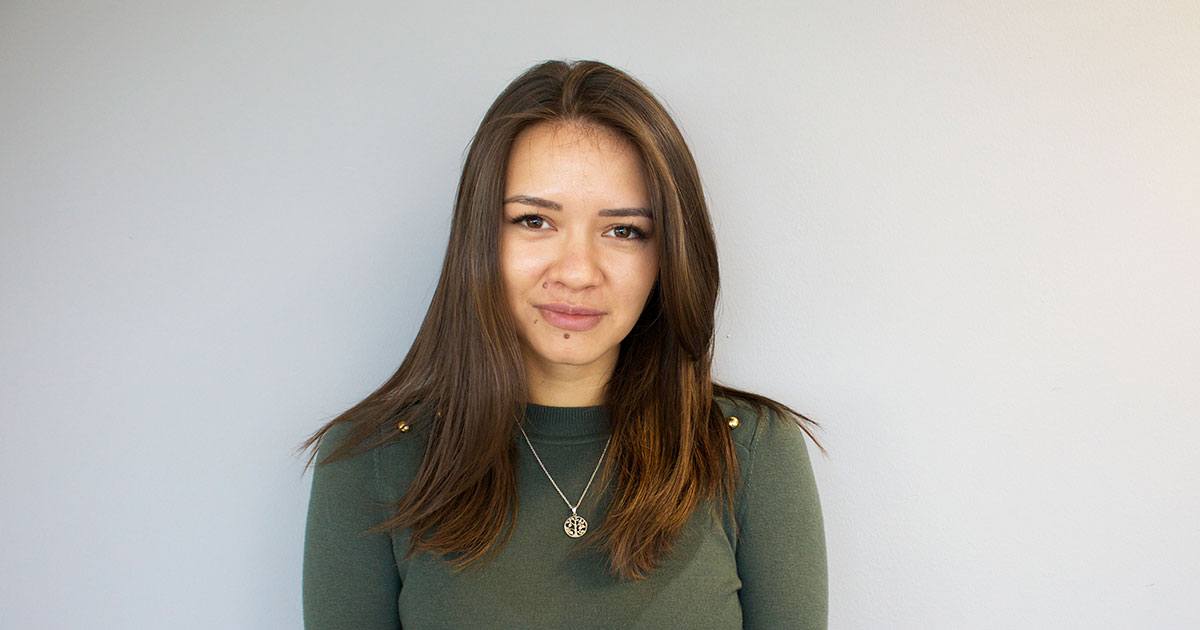 What key skills will you bring to the team? 
As a resource expert I will bring my passion and expertise for in-depth research to source the best candidates for our clients. Using my knowledge of online resources, I will bring a scrutinous eye and utilise my recruitment experience to identify the required skills within potential candidates.
Where do you see your role progressing?
At this stage, I would like to learn as much as I can about the industry from the great team I have around me and their network of contacts. I feel as I progress and come to understand the industry better, then I can make more of an impact with our clients and contribute positively to the growth of the company.
If you were in charge of the office playlist, what 3 songs would you choose? 
Bryan Adams – Here I Am
Phil Collins – On My Way
The Remembrandts – I'll Be There For You
What are you most looking forward to achieving in your new role?
I am looking forward to learning new methods of research and using new tools, such as i-intro, to find candidates for our clients that will have a positive impact on how they do business.
How have you found your first week at ABN Resource?
It has been… AMAZING! The training has been not only informative but also fun, the team are extremely welcoming and also incredibly knowledgeable about the field and I'm looking forward to learning more from them. I love the office space, and the location in general (city centre, whoop!).
Thank you to Kris for giving her time to interview during a busy first week at ABN Resource HQ! Kris has already added value to the business and we look forward to seeing her develop in this new role. 
You may not have seen, but we've also recently welcomed a new delivery manager, Karl Bradley, to the team. Read Karl's interview to find out more.